In late 2019, I worked alongside the iHeartRadio San Francisco Digital team to create digital assets for 106.1 KMEL's annual holiday R&B concert. As a graphic designer, my role consisted of designing digital content that highlighted 106.1 KMEL's aesthetic in a festive format.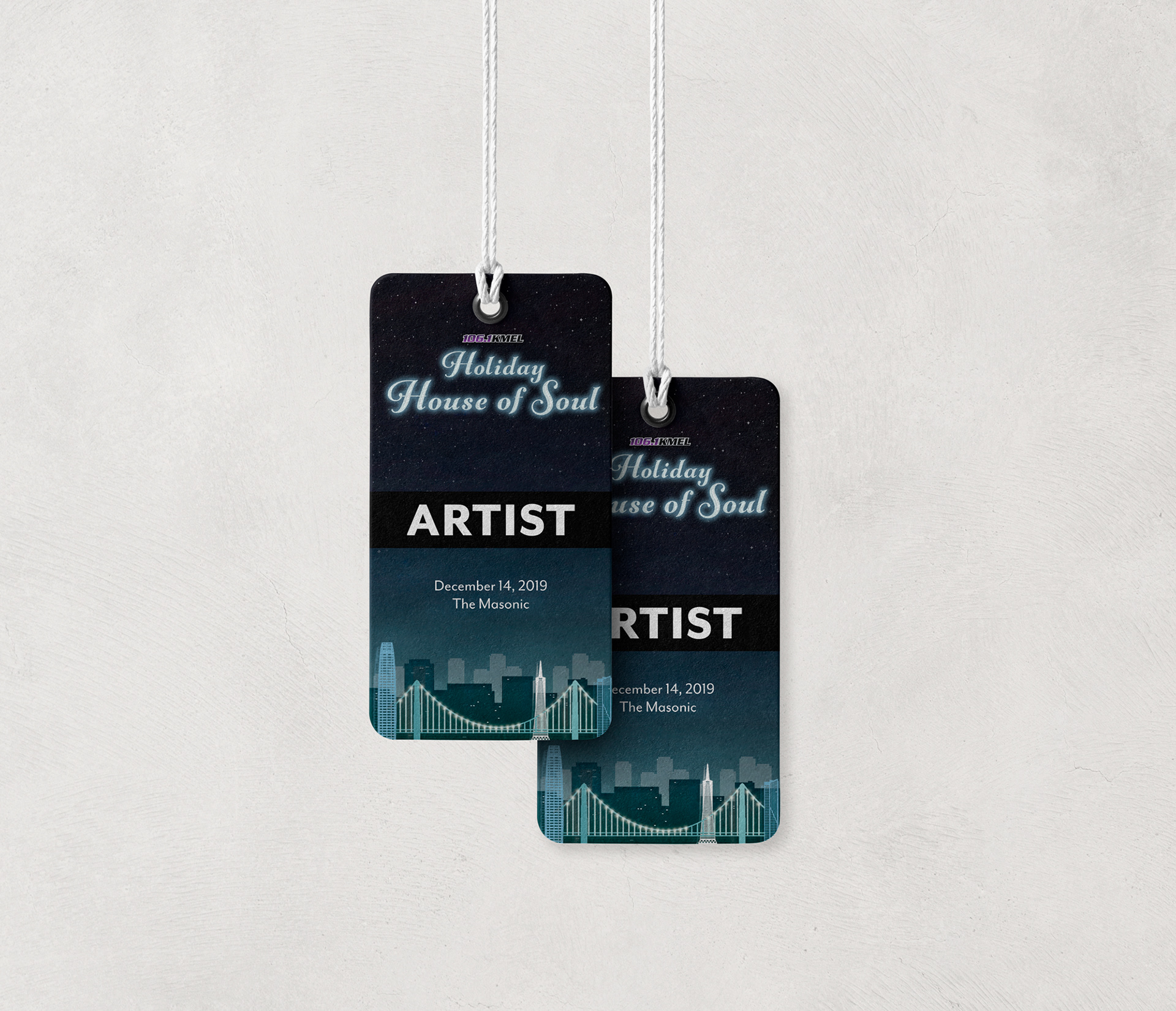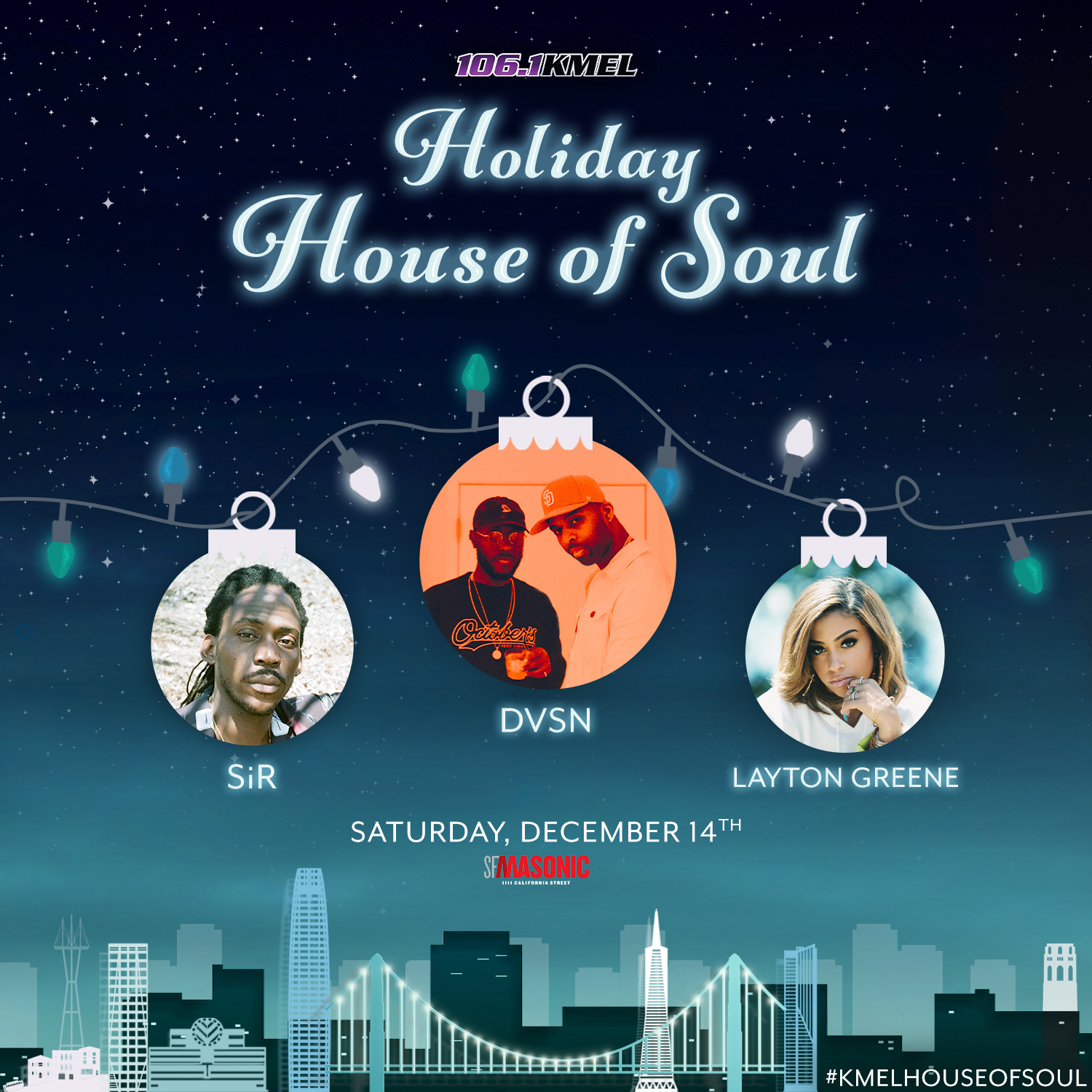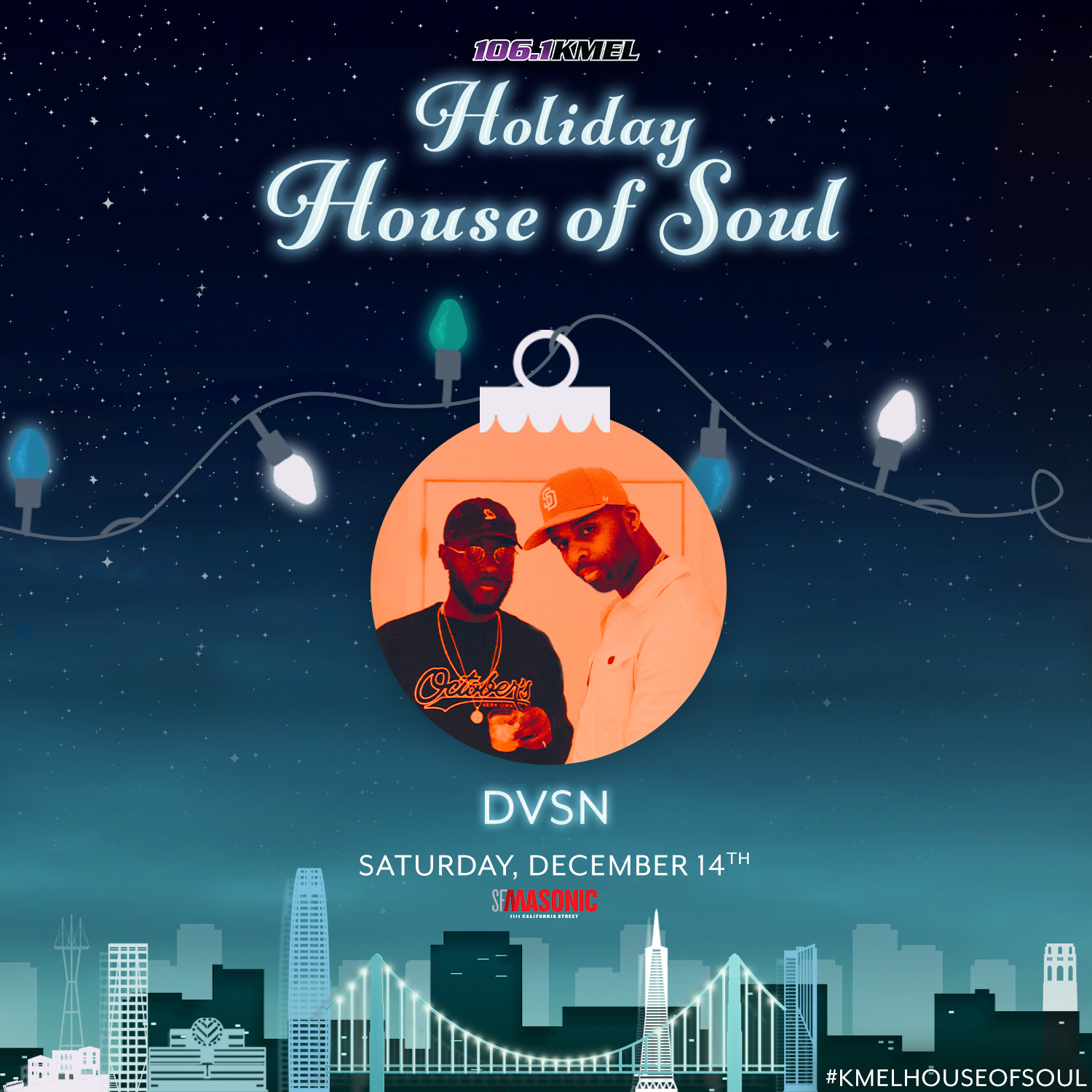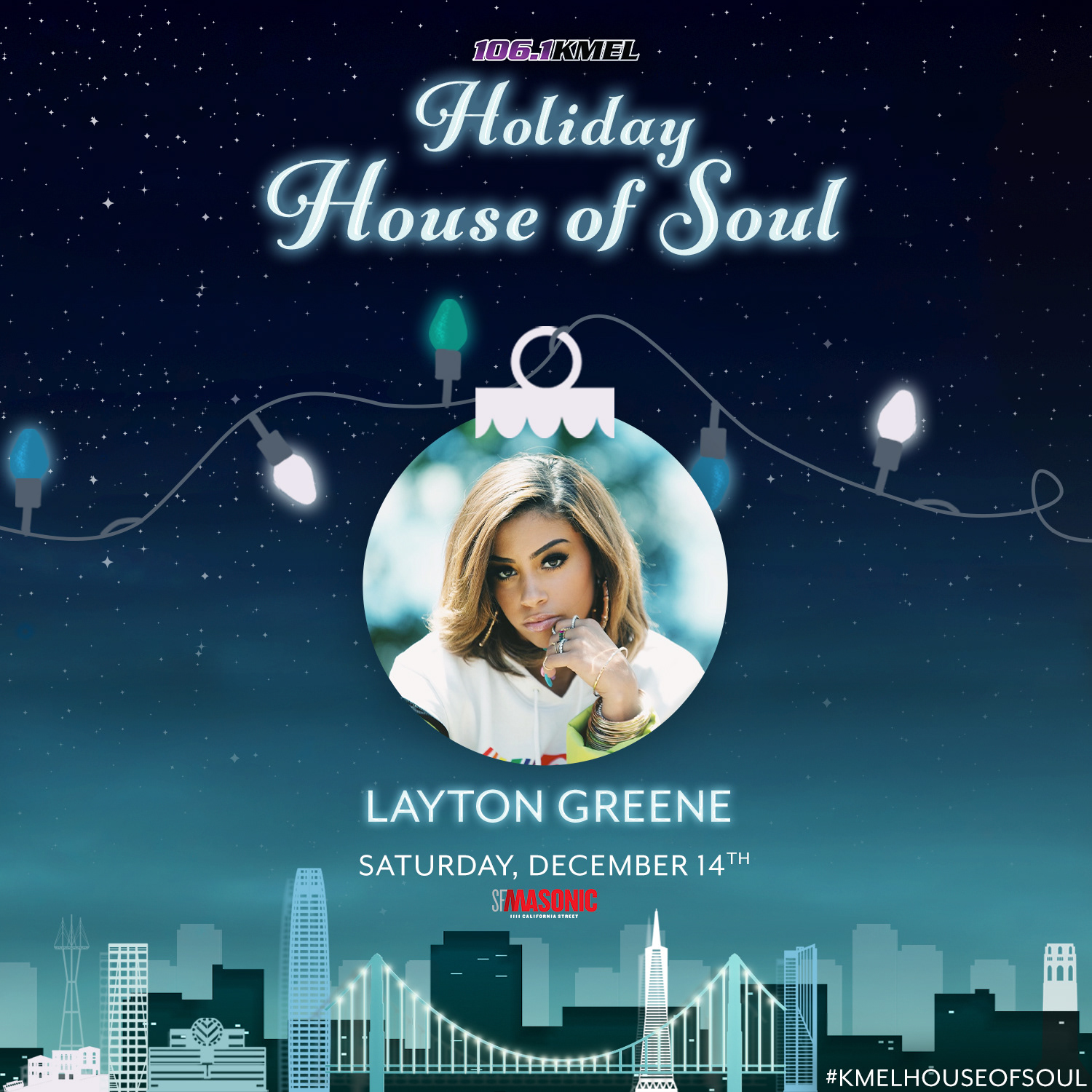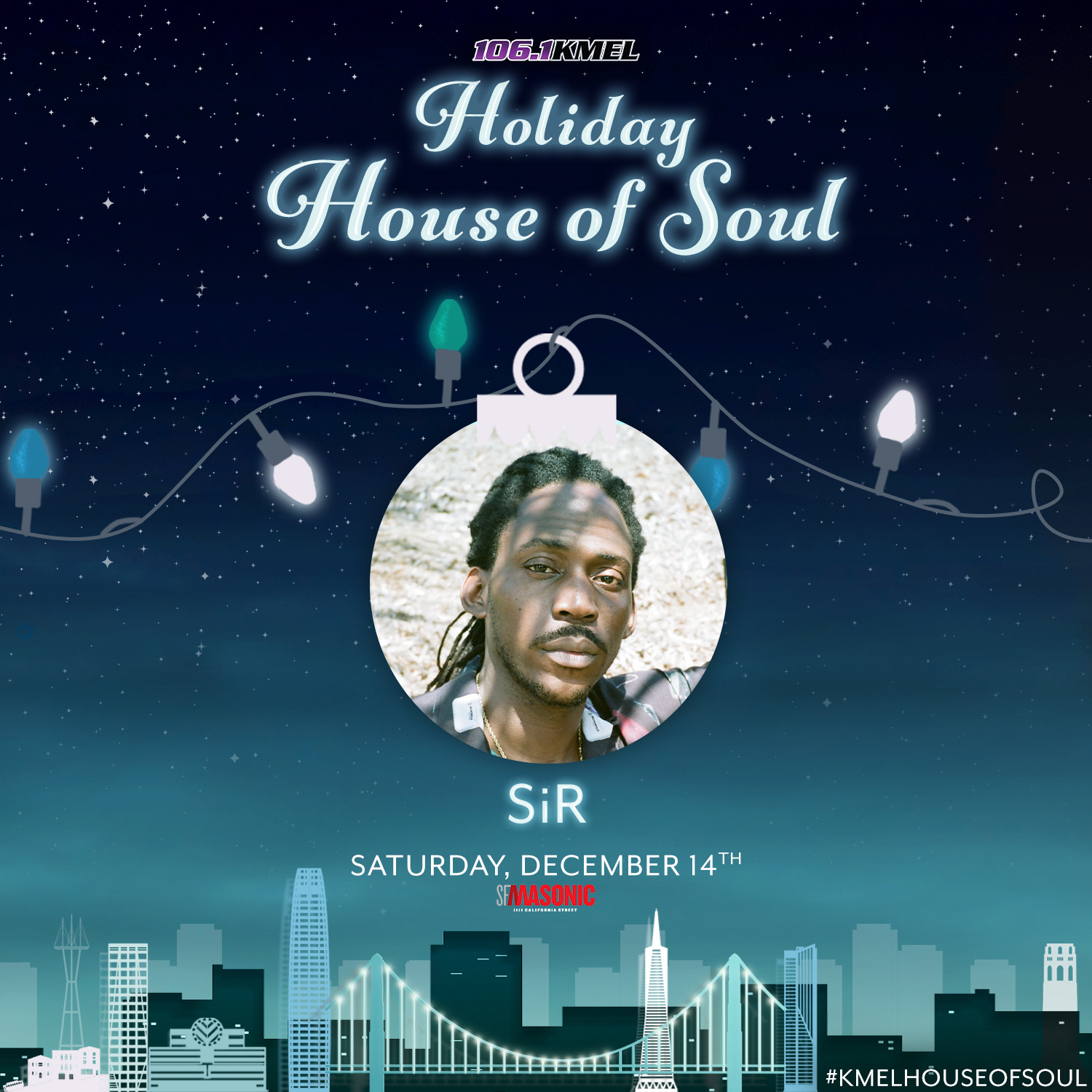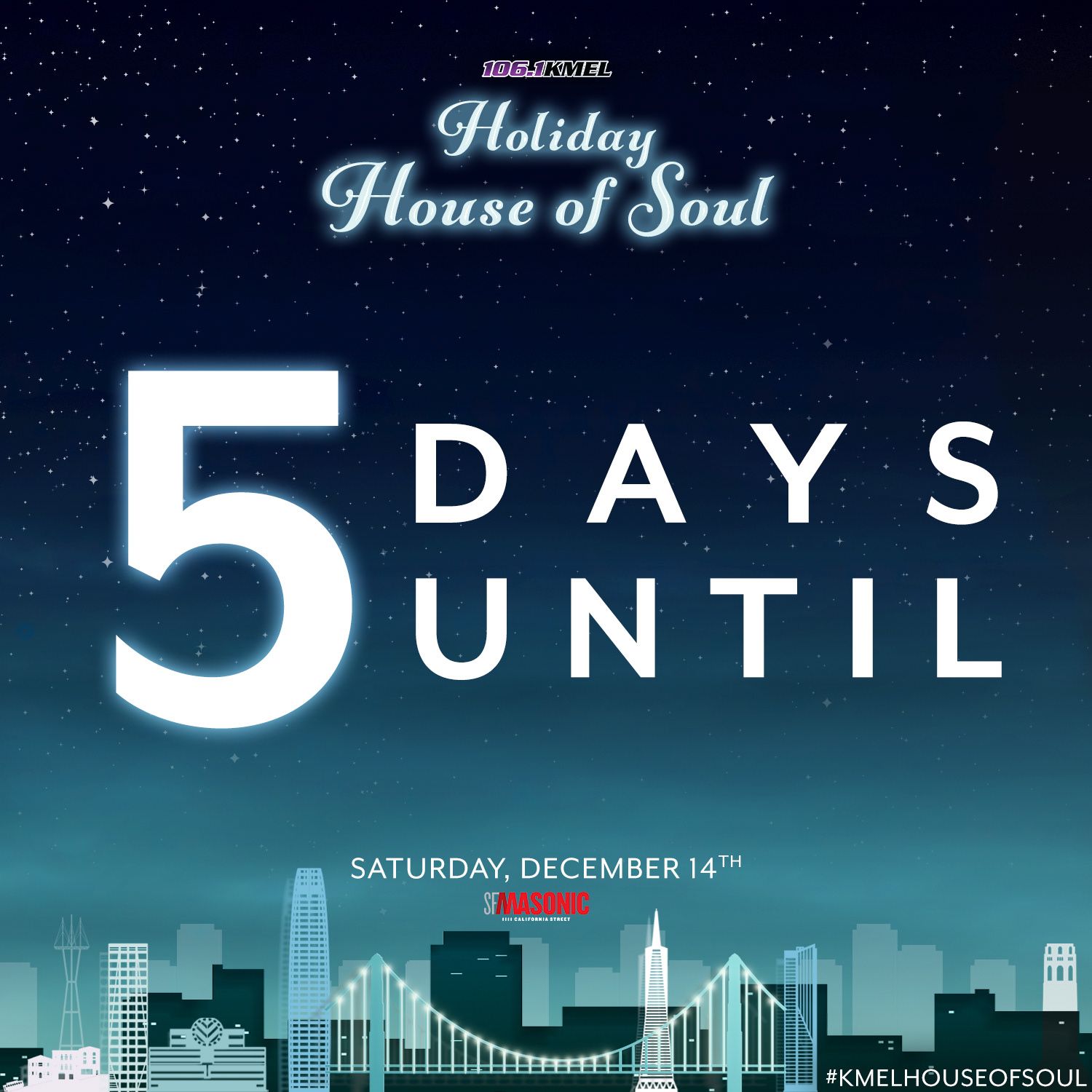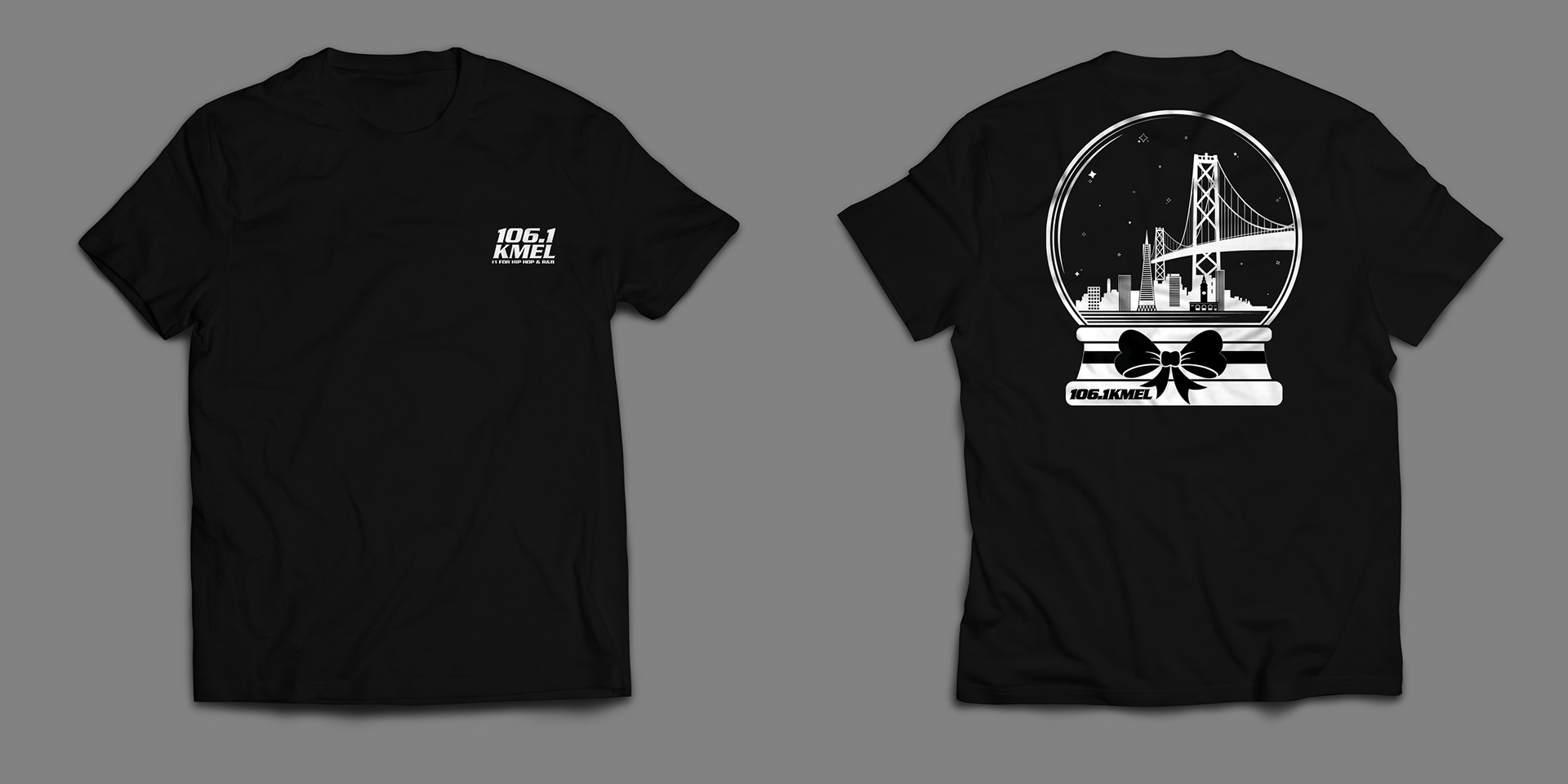 To avoid any specific holiday bias, I researched several neutral holiday themes that could potentially be used for the project. I created an array of mockups displaying the unique styles of the annual holiday concert. I ensured that the theme of all digital assets was consistent across different platforms. Once all digital assets were complete, I designed a holiday crewneck for iHeartRadio employees.

​​​​​​​
I learned to have all digital assets ready for any random request at any given time. When using professional press images, there is always a chance that images can be swapped out last minute. I wished I had added more depth to the ornament frame holders to make them more realistic, but overall, I am content with my artwork.