I was a visual design intern at Public Works SF and The Midway from late 2018 to early 2019. My responsibilities consisted of designing banner ads and marketing promotional assets for events held at both venues. The digital ads were displayed on ResidentAdvisor and DoTheBay.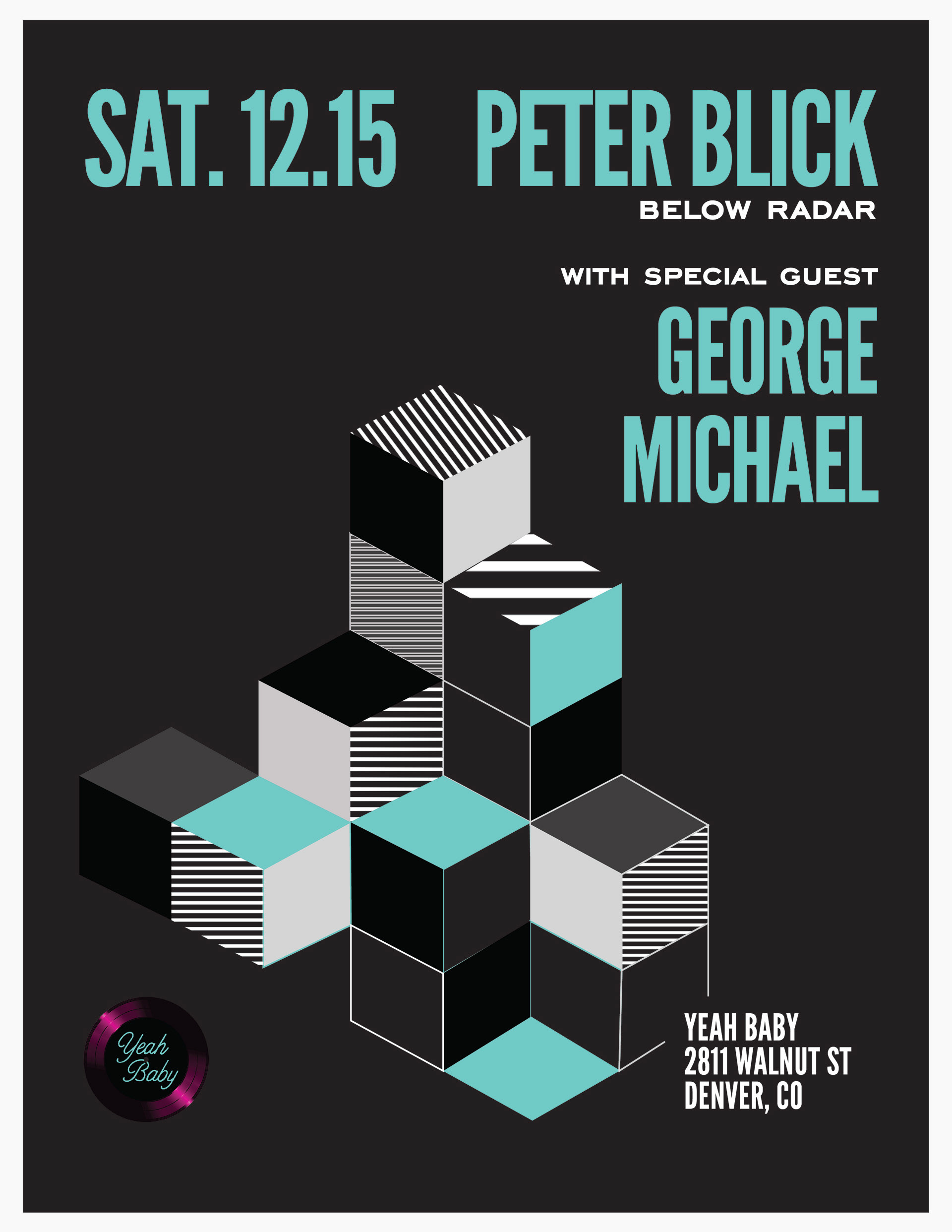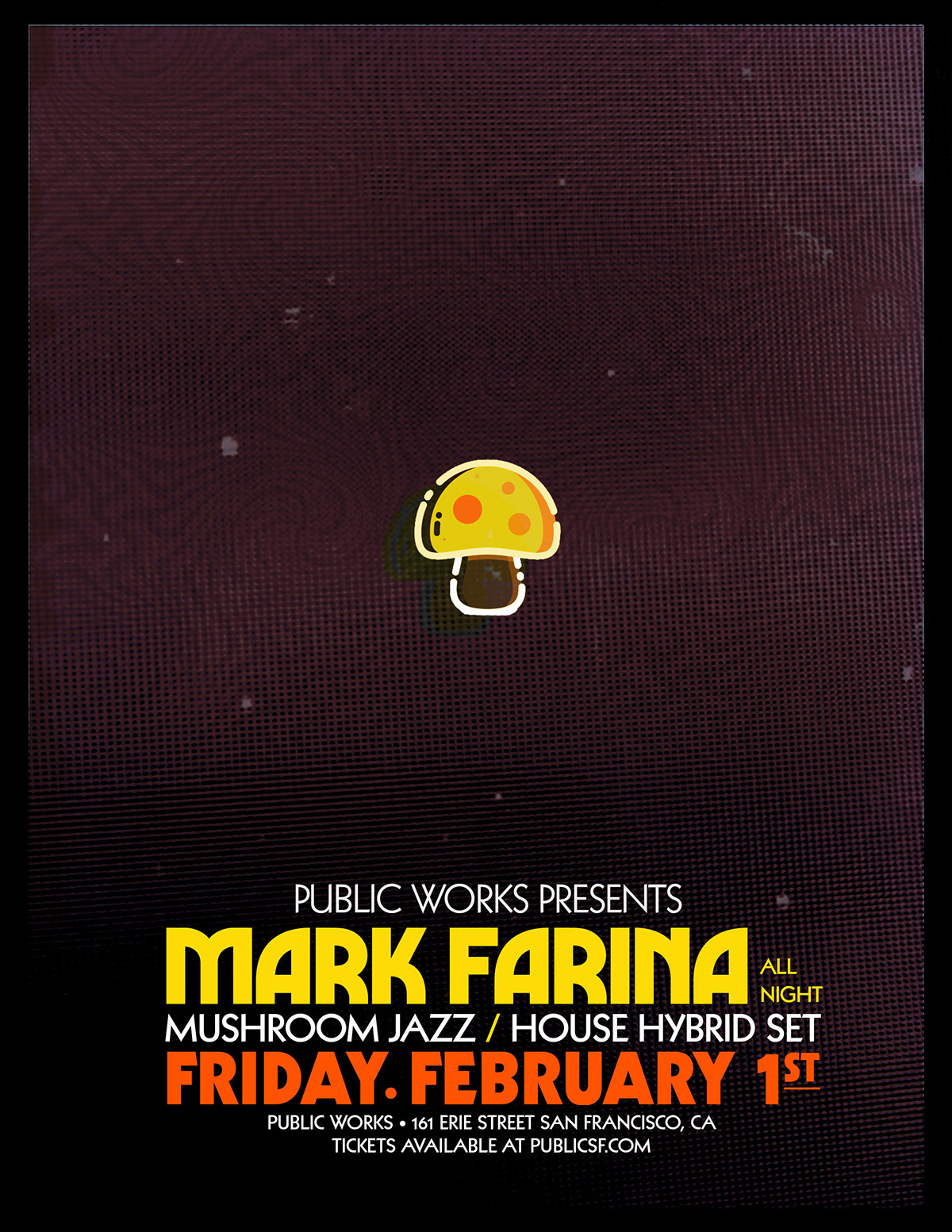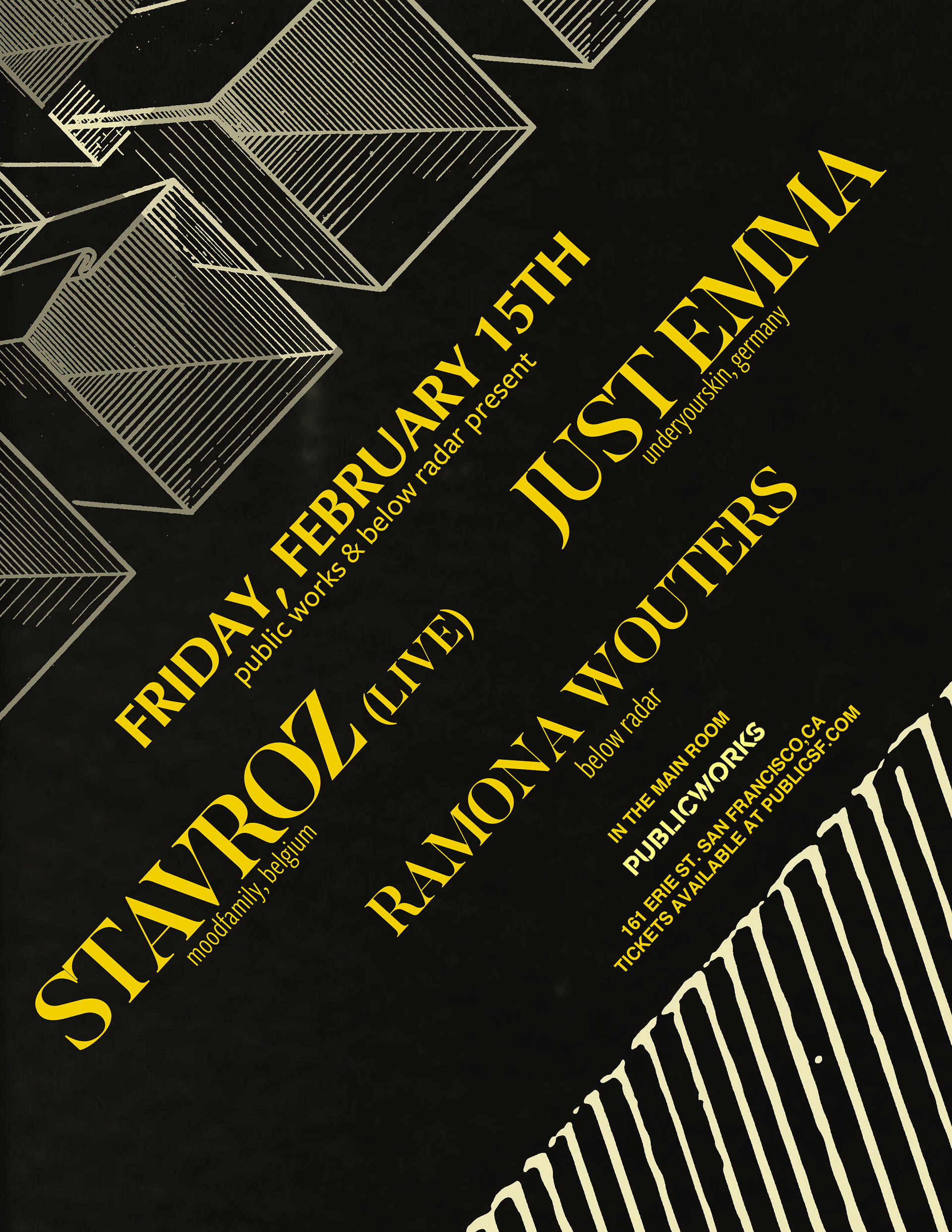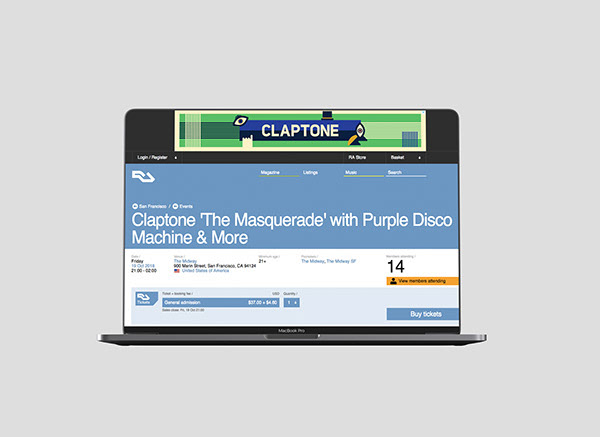 Public Works SF Holiday Card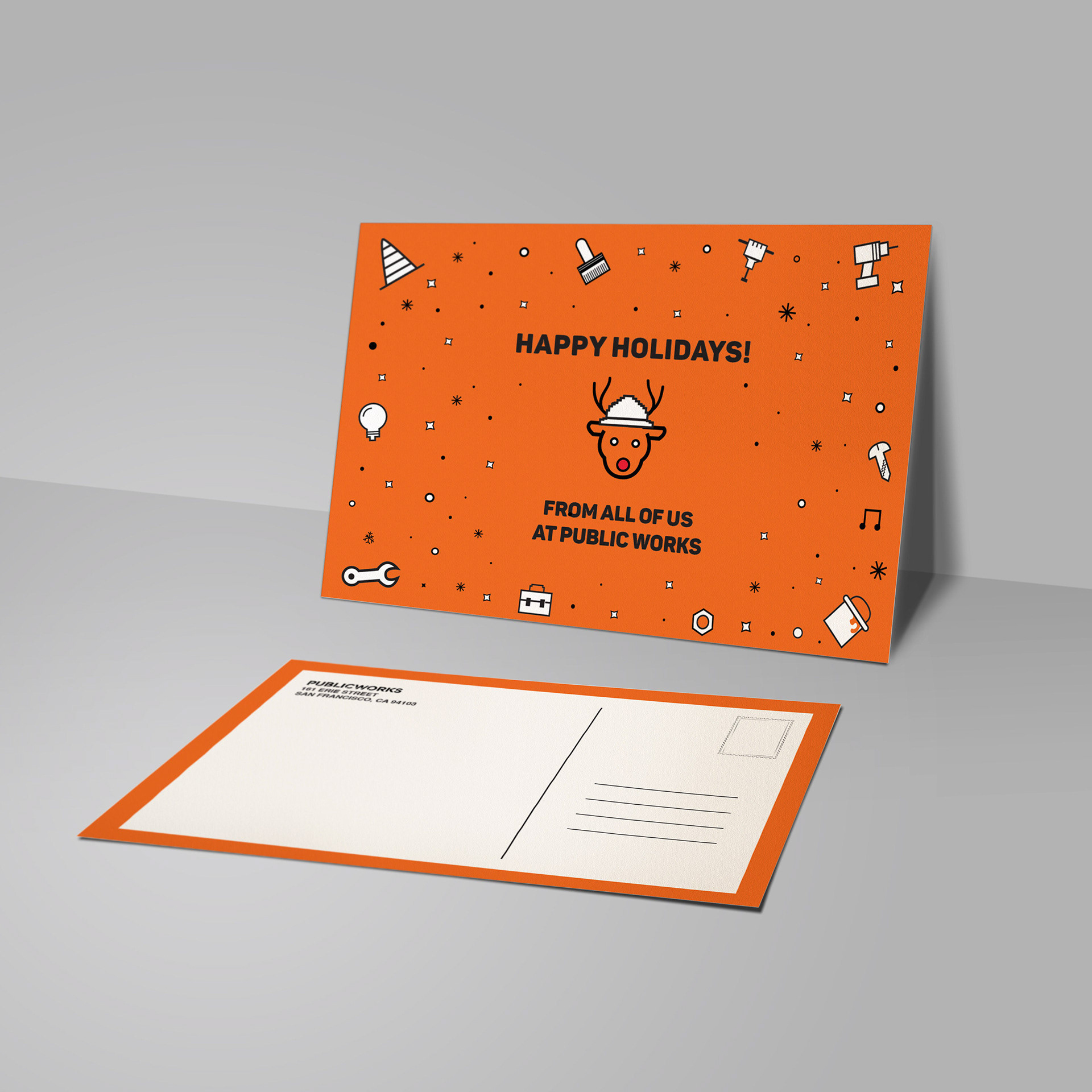 During my time spent at Public Works SF and The Midway, my skills in Photoshop were improved immensely due to having a great manager and mentor, Ryan Ormsby. Before my internship, Photoshop was not my program of choice and I found myself frustrated every time I used the platform. My manager was patient and kind enough to teach me many useful tools that honed my skills in Photoshop. I experimented a lot with different textures and manipulated digital assets through tips given to me by my mentor. I also learned how to develop designs with extremely minimal directions  ("I'm thinking orange and Fall", yes, those were the exact words for direction for an event poster). I became comfortable with a program I despised using before, ironically now is my program of choice.