Wazzmatazz is an annual summer concert thrown by WiLD 94.9. WiLD 94.9 is a well-known Top 40 radio station in the San Francisco Bay Area. As iHeartRadio San Francisco's principal graphic designer, I was in charge of developing and designing the brand identity.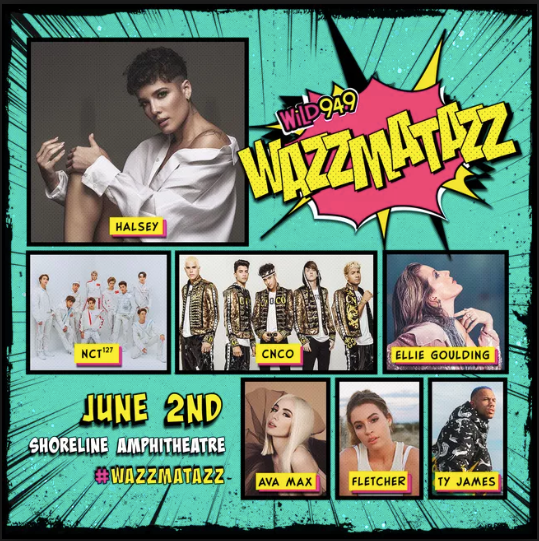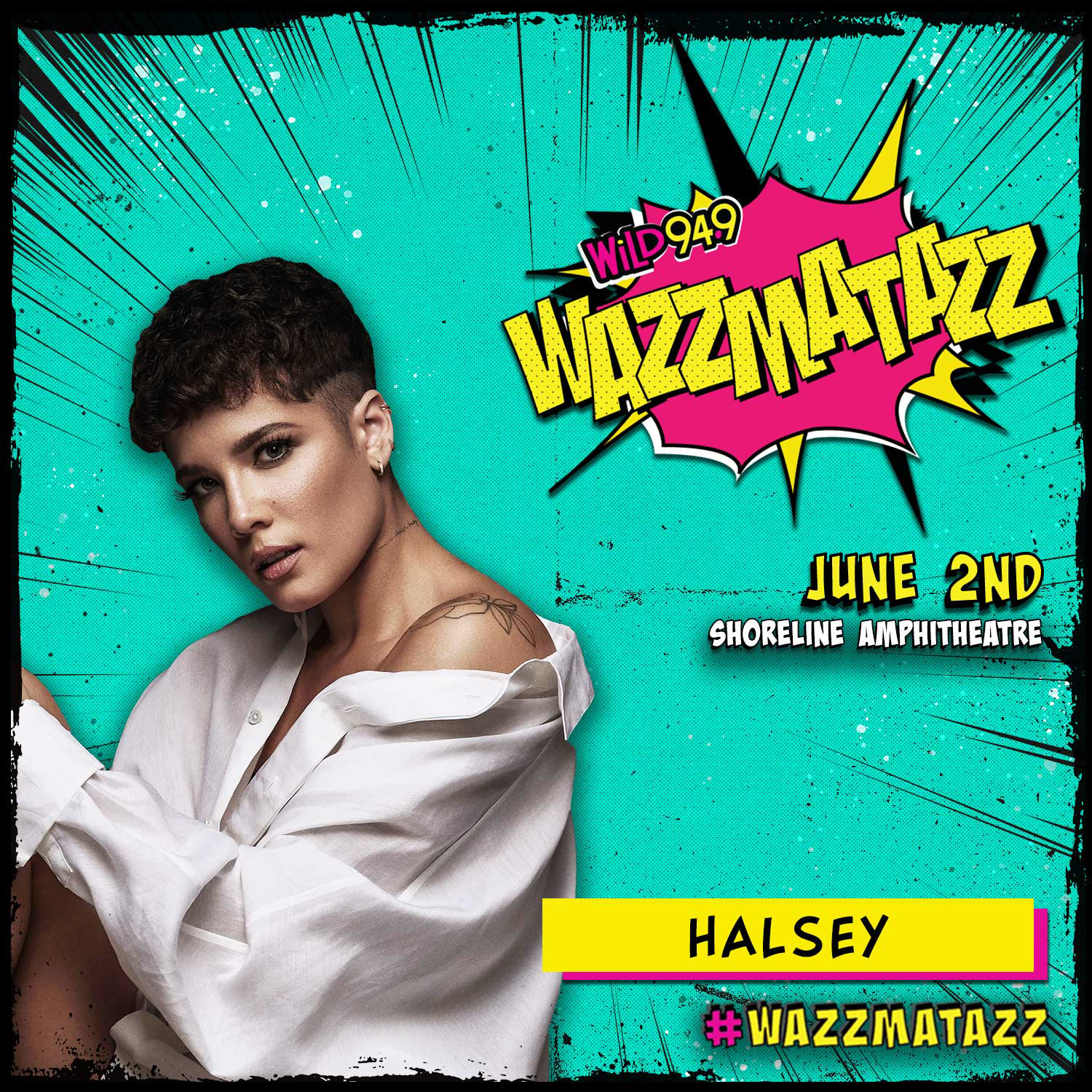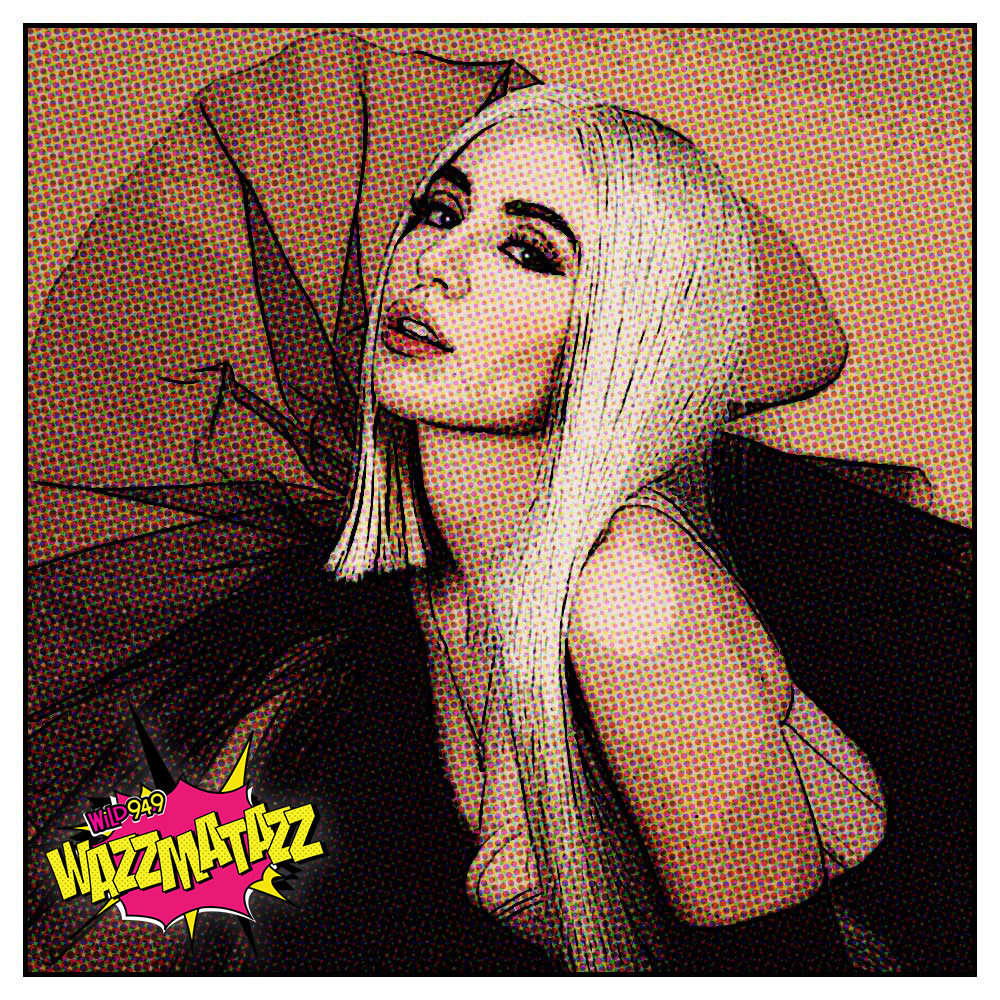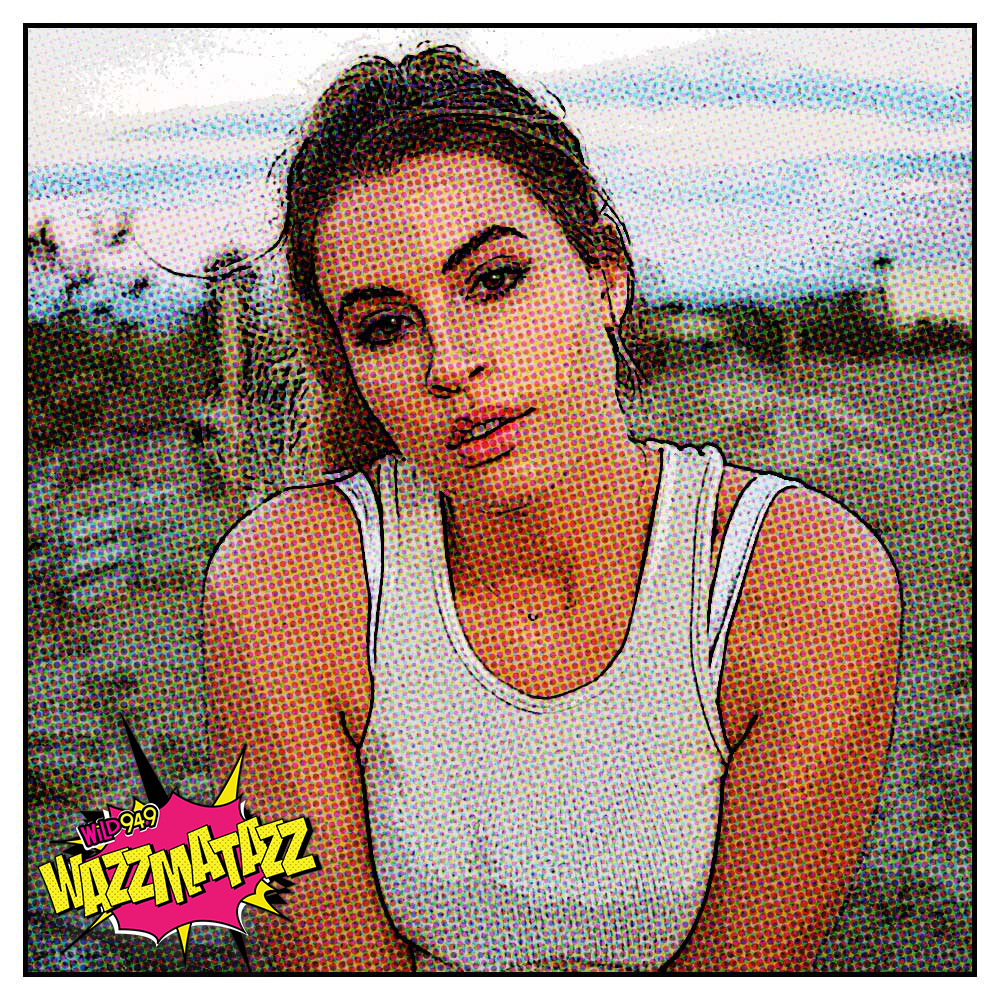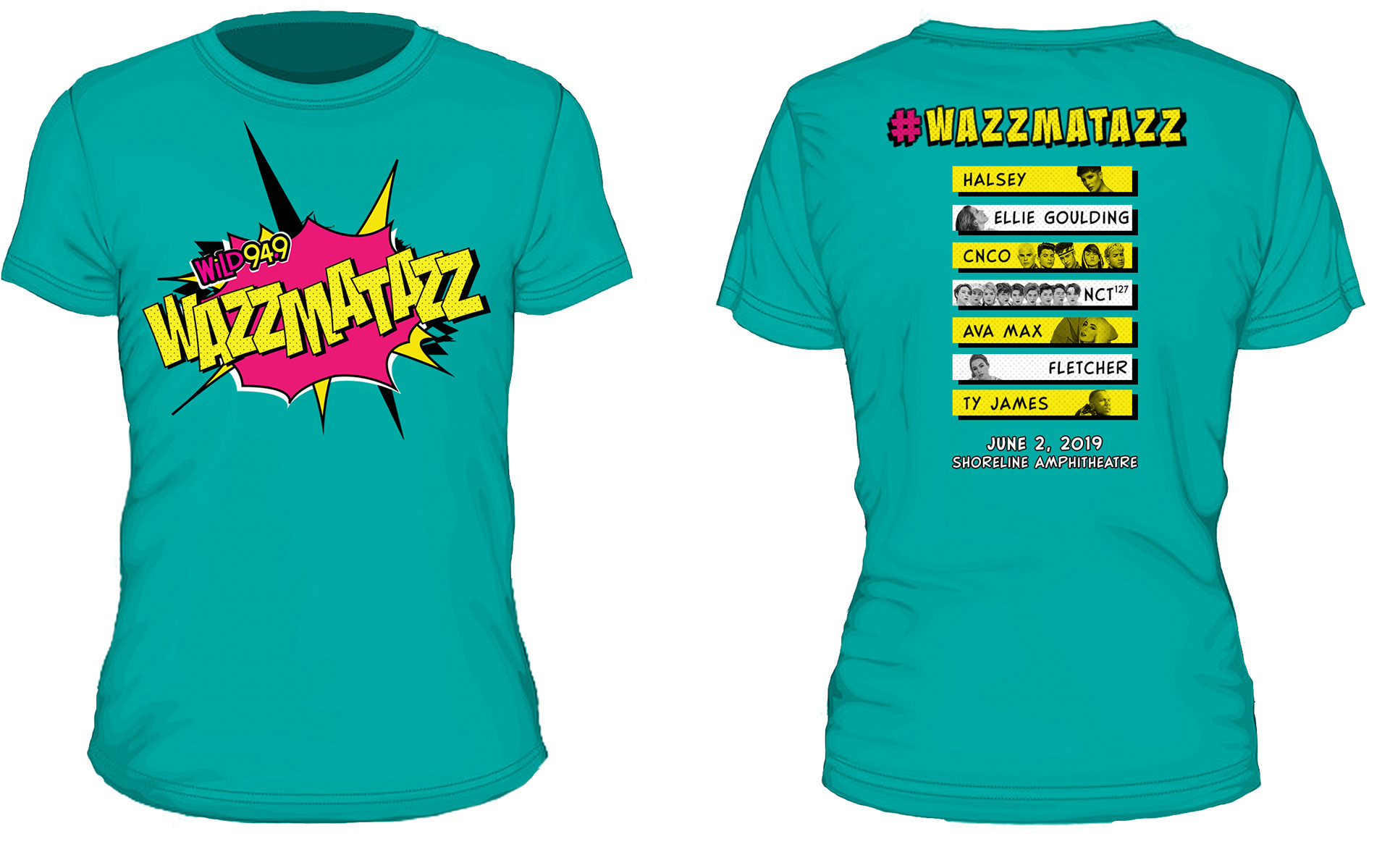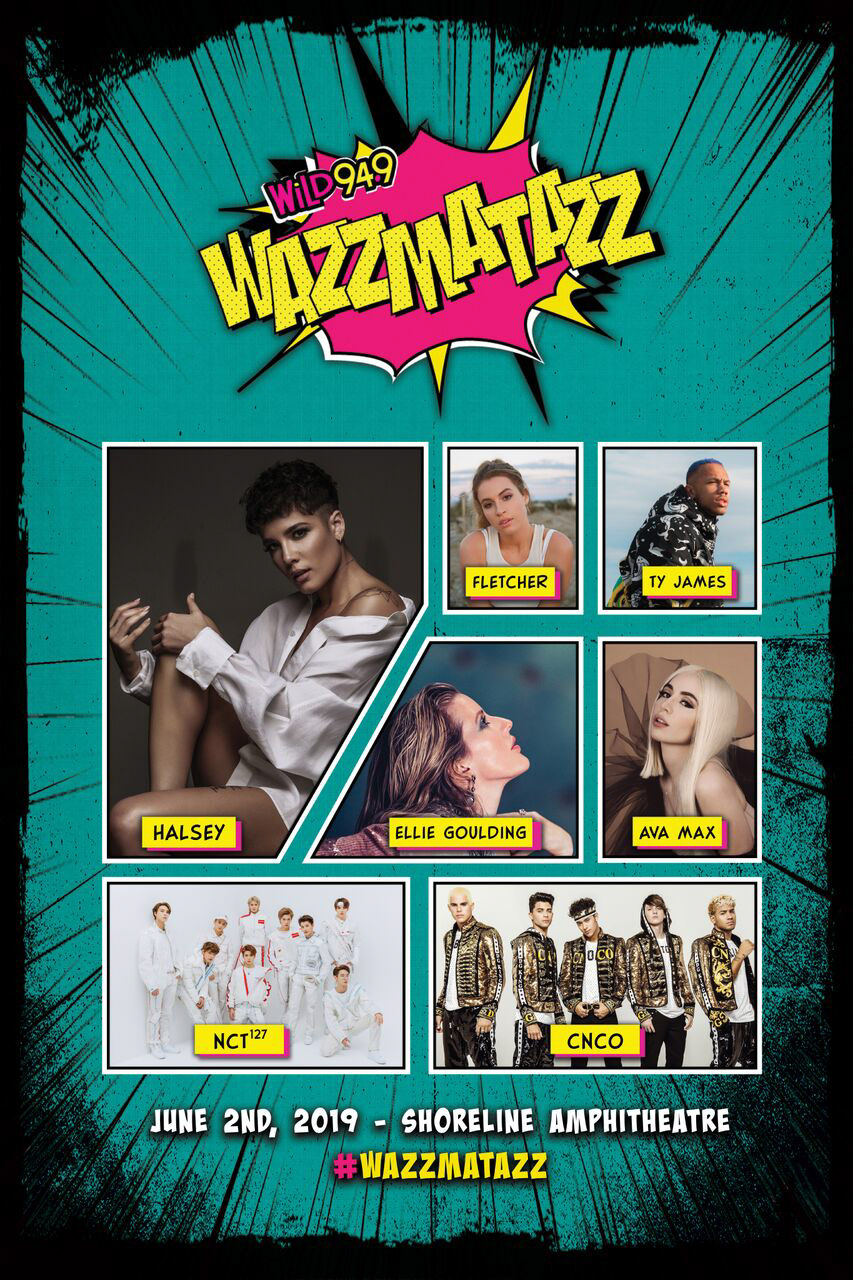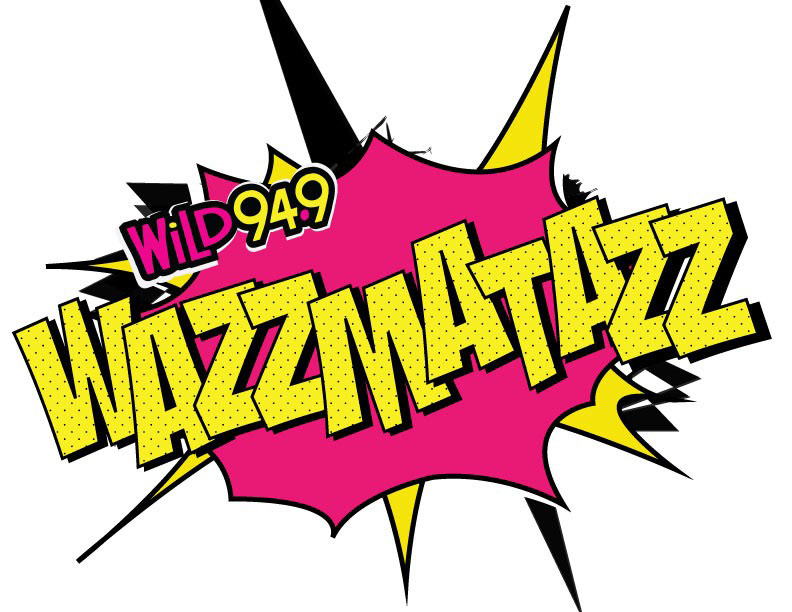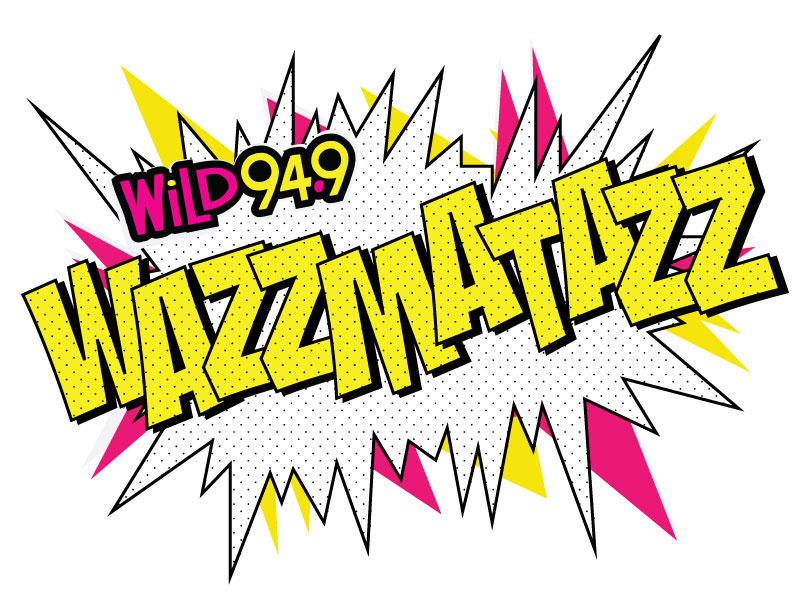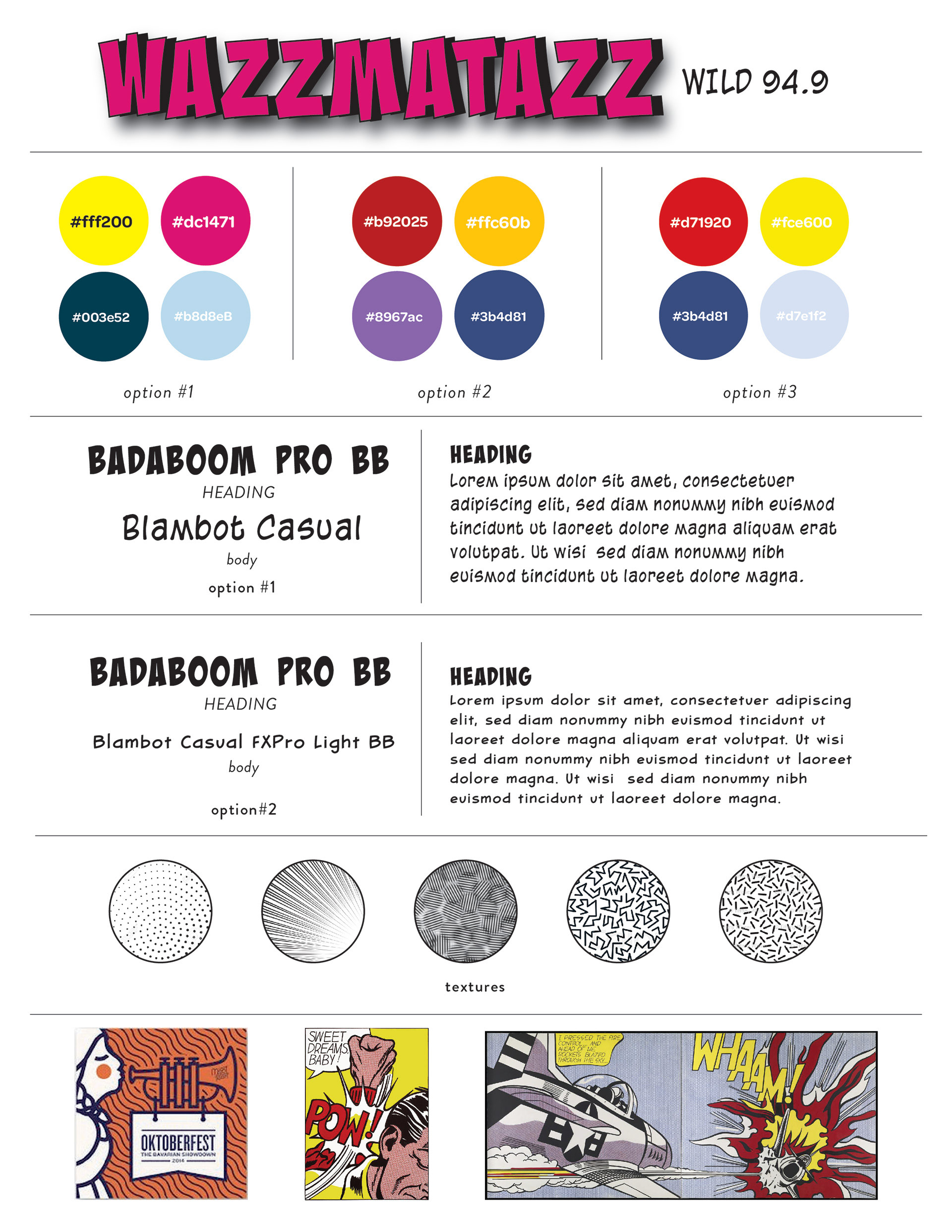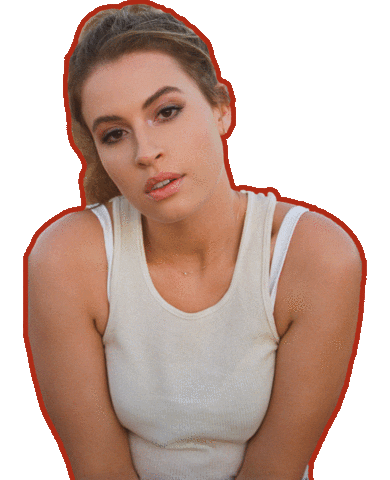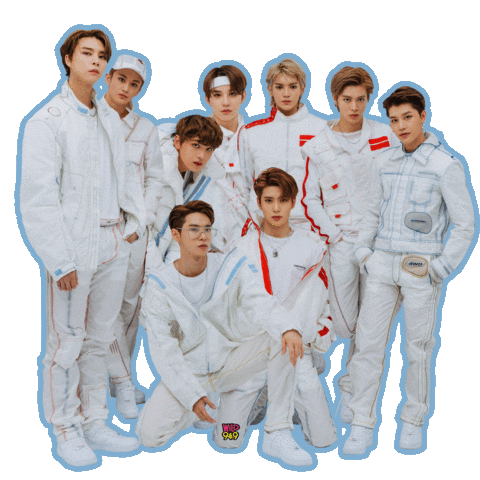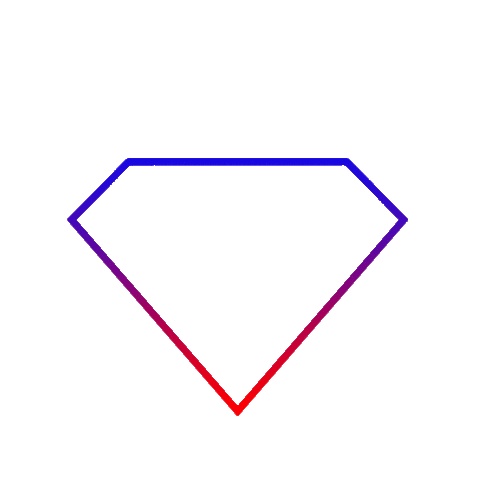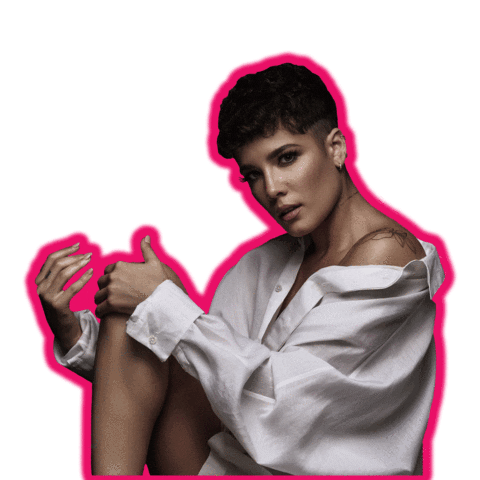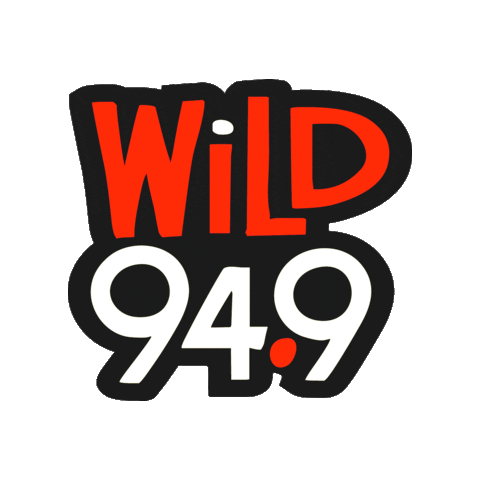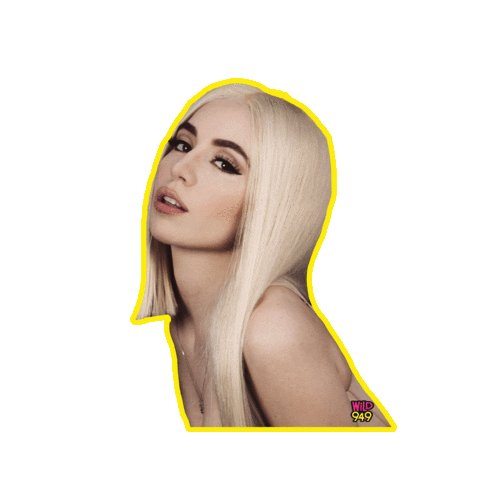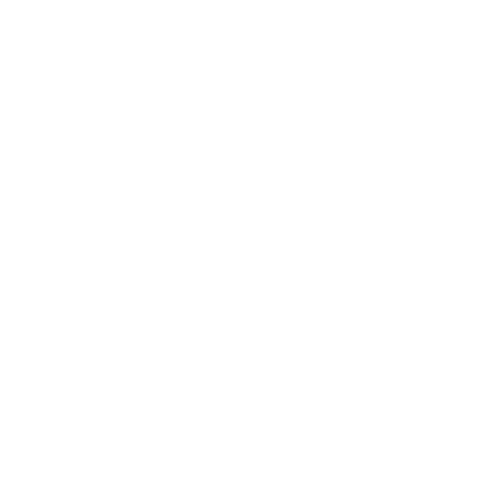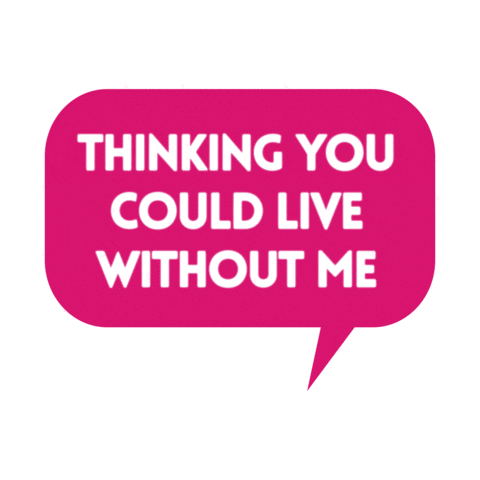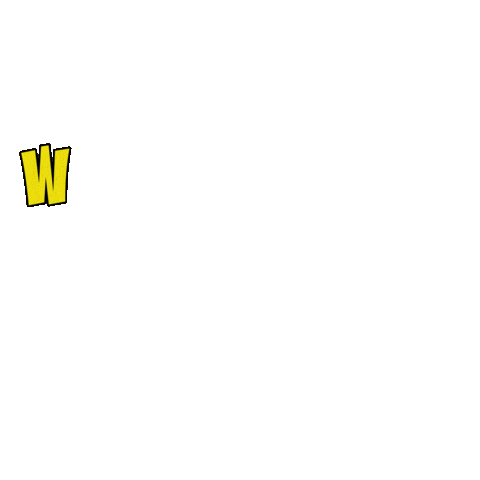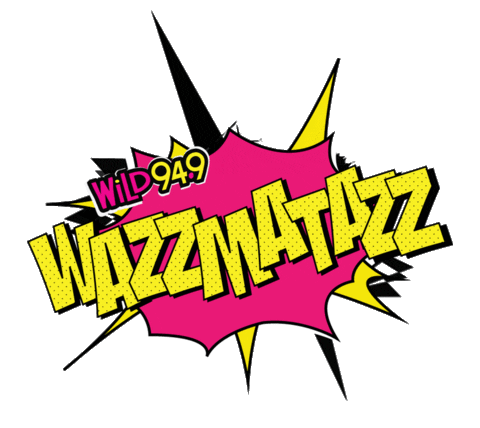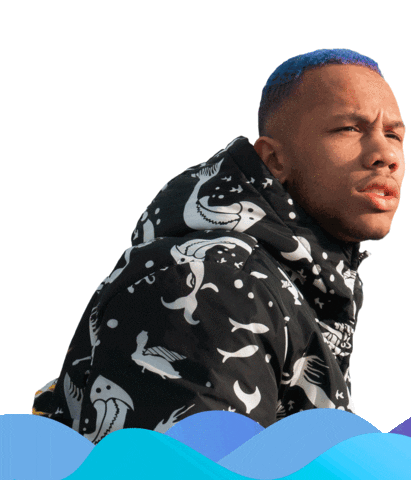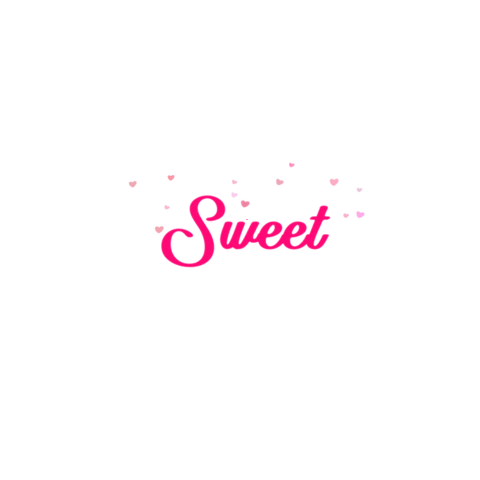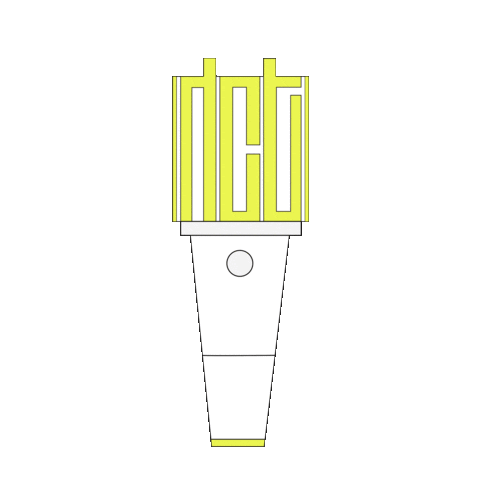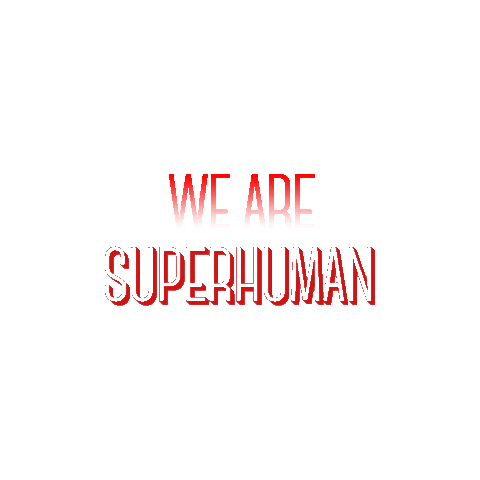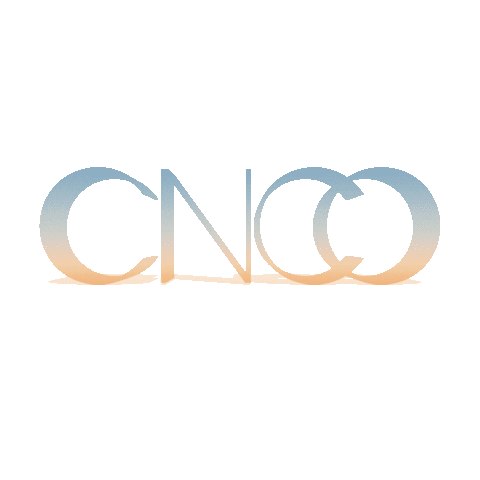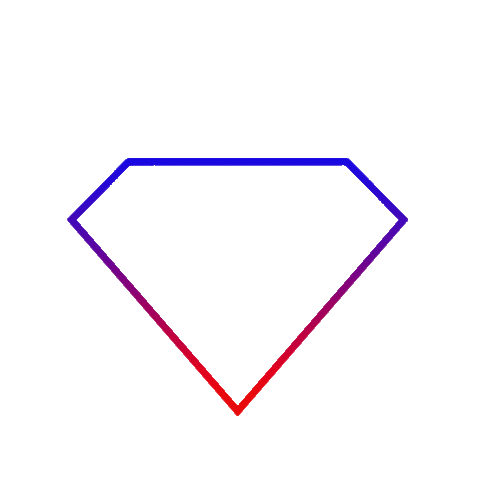 I aimed to create a visual identity that had a harmonious balance between the station's aesthetic and that year's concert theme (comic-book). I worked with the Digital Program Director and Social Media Manager to create digital assets supported across multiple social media platforms while achieving client goals. I researched heavily on several comic book styles and created multiple mockups that appealed to all parties. In addition to digital assets, I designed t-shirts and press passes.
Creating a brand new summer concert is challenging for any designer. I learned that it is imperative to communicate as much as possible when there are multiple parties involved. It benefitted that I presented multiple mockups to help non-creatives visualize the project easier. With so many digital assets to be accounted for, it's easy to rush designs to meet deadlines, but it prepared me to be more organized when taking on any project. Overall, I am incredibly proud of how I tackled this big of a project, but reflecting back I wish I would have experimented more with the typography.