Due to the huge success of Wazzmatazz 2019, WiLD 94.9 planned to host another summer festival under the same name. My responsibilities were to incorporate a new yet fun style that kept the integrity of the brand. However, due to the COVID-19 pandemic, all concerts were canceled. iHeartMedia gave me permission to display my work under one condition. 
The line-up featured on this design has been altered from the original due to iHeartMedia's non-disclosure agreement.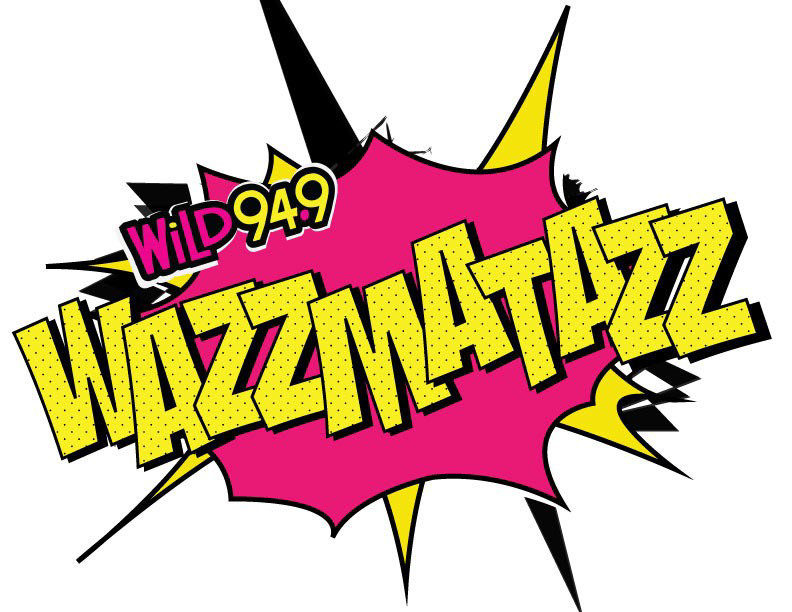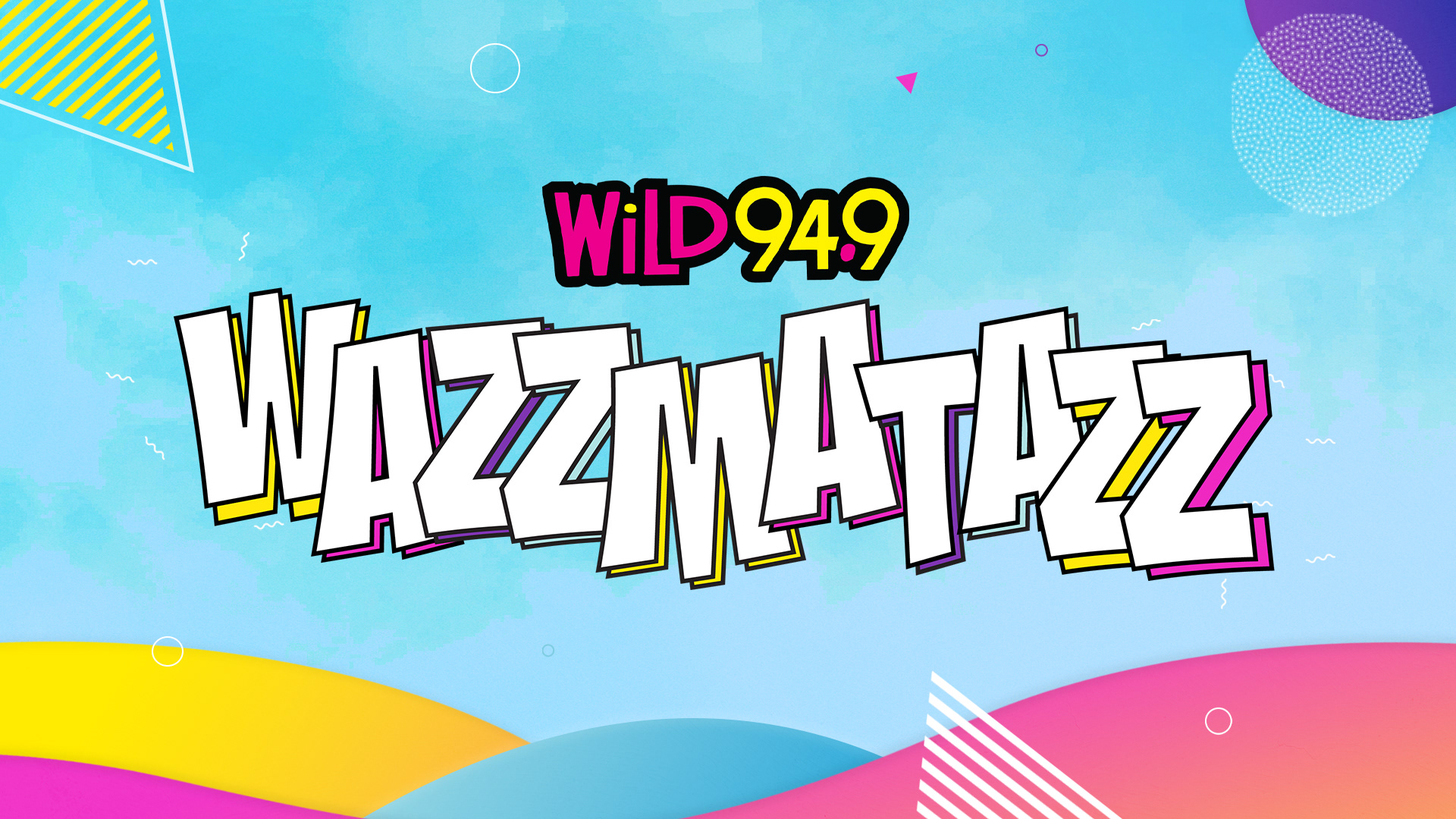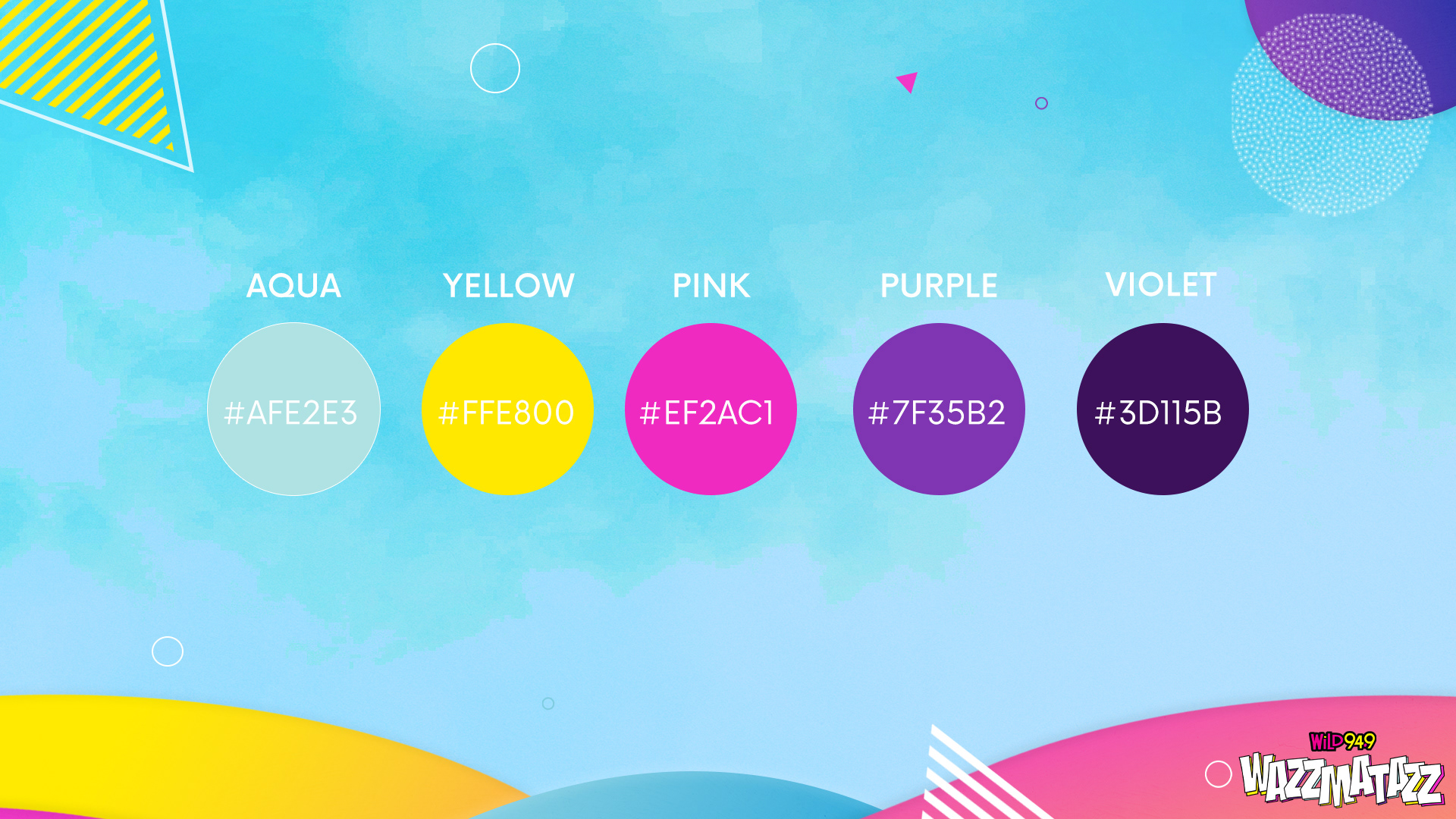 The Digital Director requested for this year's design to incorporate more "Summer-y" colors that would attract best to the primary Gen-Z audience. After researching different festival styles such as Wango Tango and Y100's Summer Splash, I went with the abstract design route but aimed for a beachy-vibe. I worked alongside different department heads to address all their needs, in addition to working with outside vendors such as LiveNation to create graphics that translated well in all sizes.